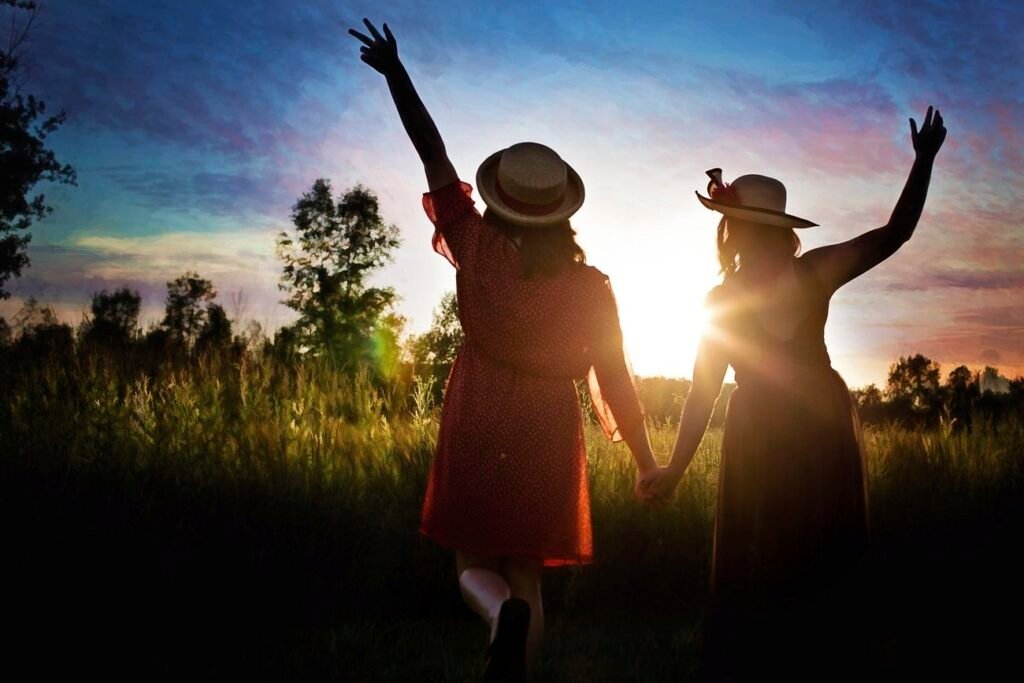 There is no denying that we all have a deep-seated desire to make a difference in the world.
...
As we step into the new year, it's crucial to stay informed about the latest updates and changes
...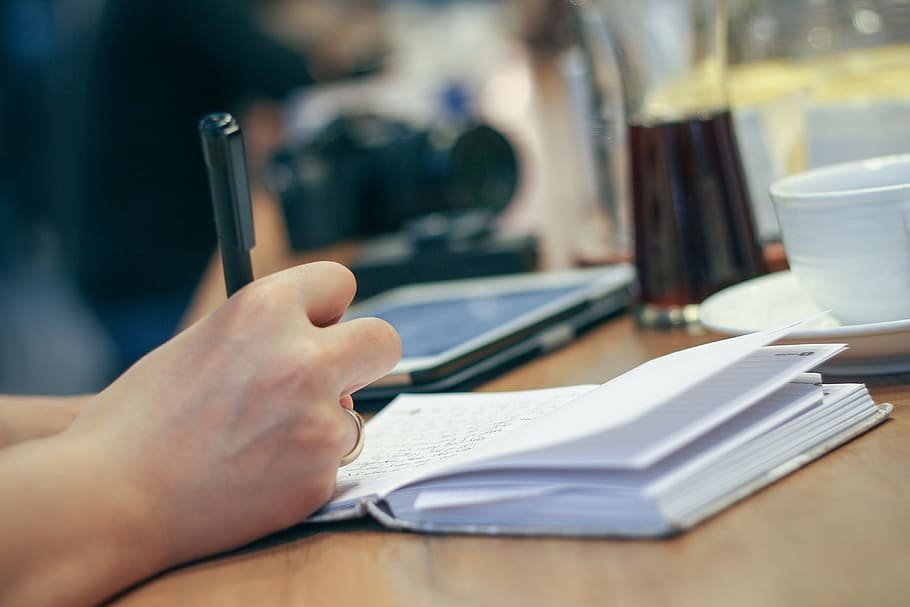 5 Ways to Make a Positive Impact in Your Business. In today's world, consumers are increasingly interested in
...