Everyday Experience Finding Beauty in the Ordinary. In our fast-paced and demanding world, we often find ourselves seeking
...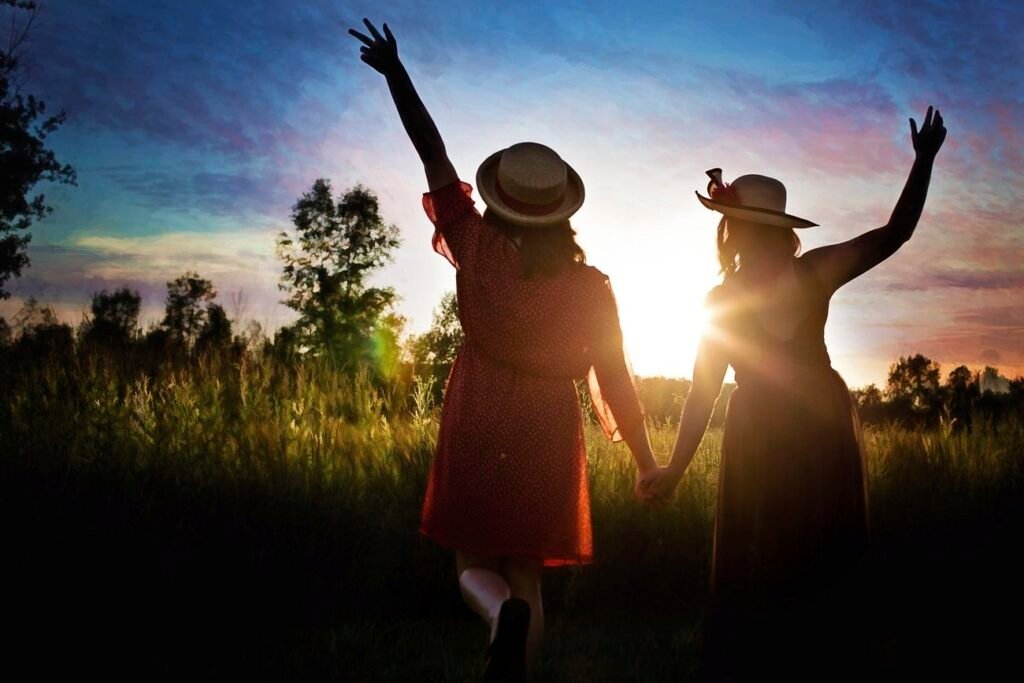 There is no denying that we all have a deep-seated desire to make a difference in the world.
...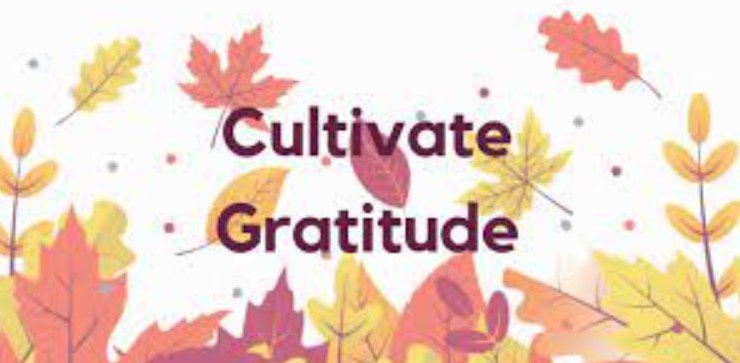 In our fast-paced and often demanding lives, it's easy to overlook the beauty and blessings that surround us
...