Everyday Experience Finding Beauty in the Ordinary. In our fast-paced and demanding world, we often find ourselves seeking
...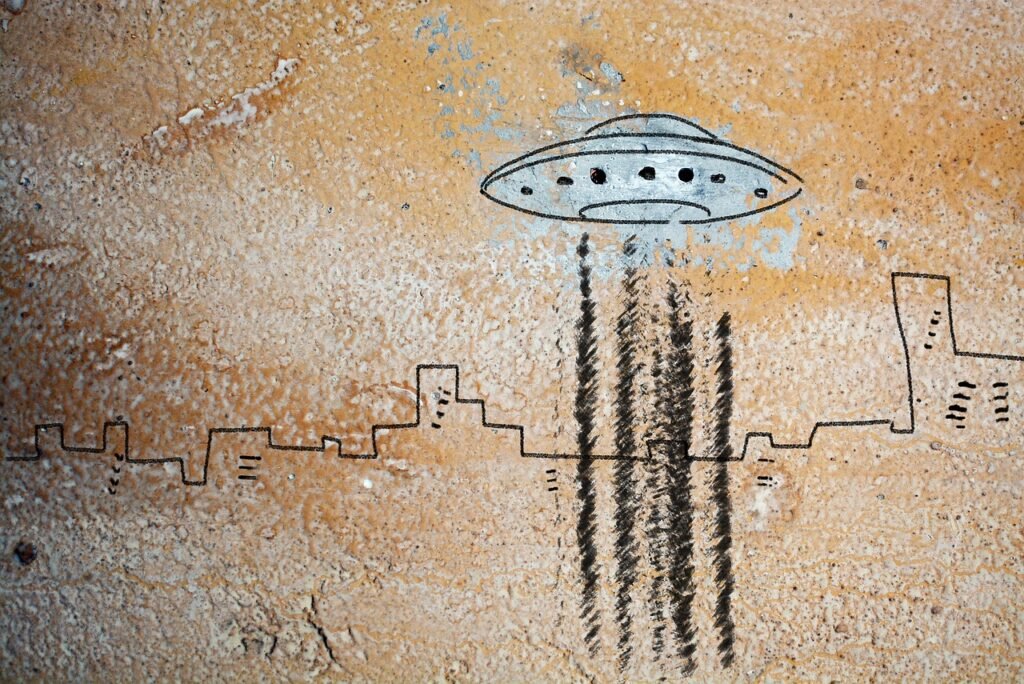 The Art of Minimalism: Finding Beauty in Simplicity. In a world filled with constant noise, distractions, and the
...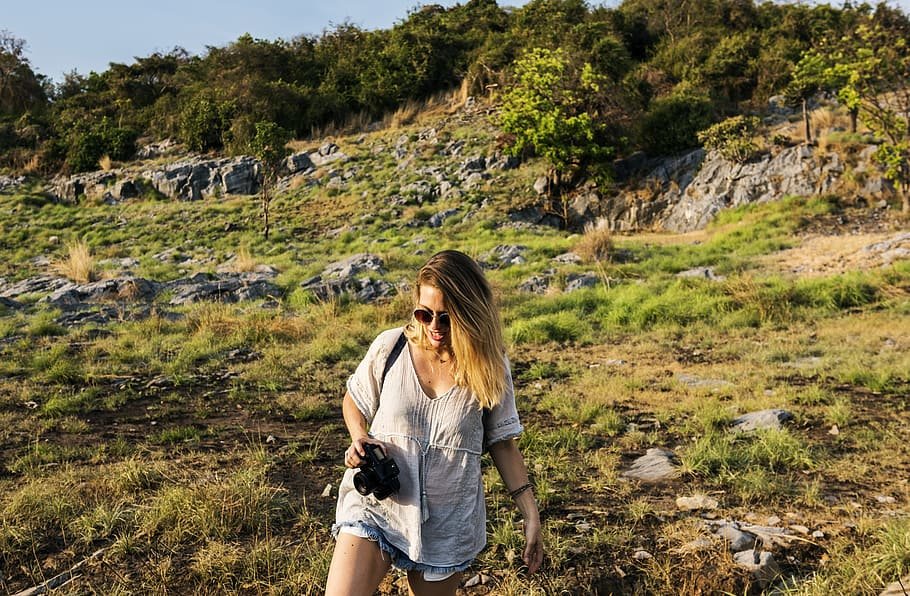 In the pursuit of happiness, we often overlook the simple joys that surround us in our everyday lives.
...