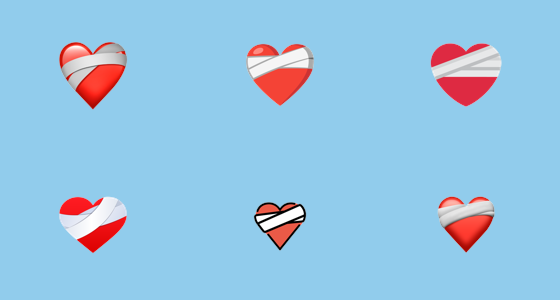 Healing Hearts: Love's Transformative Potential. Love has an incredible capacity to heal our hearts, mend emotional wounds, and
...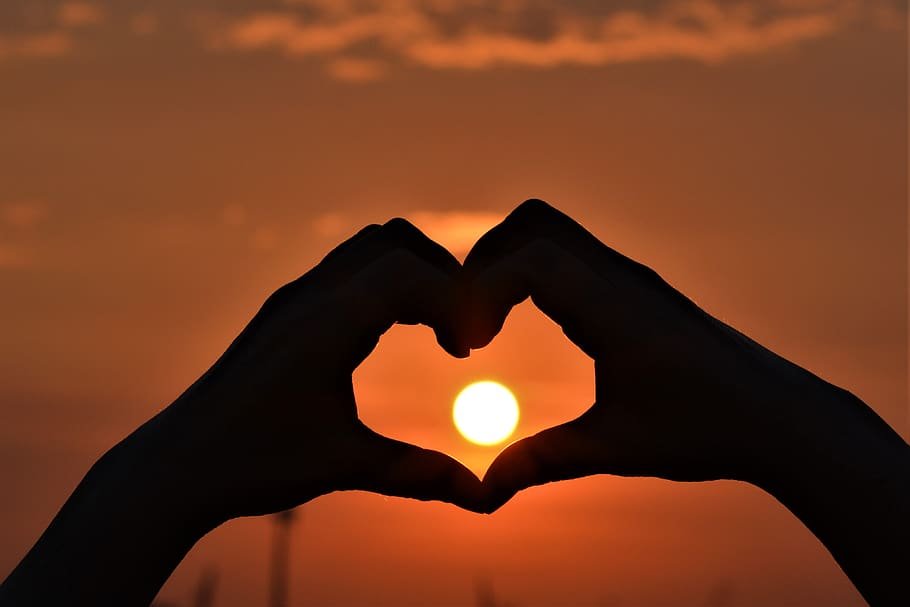 Nurturing Self-Love for Fulfilling Relationships. In a world bustling with distractions and constant demands, it's easy to lose
...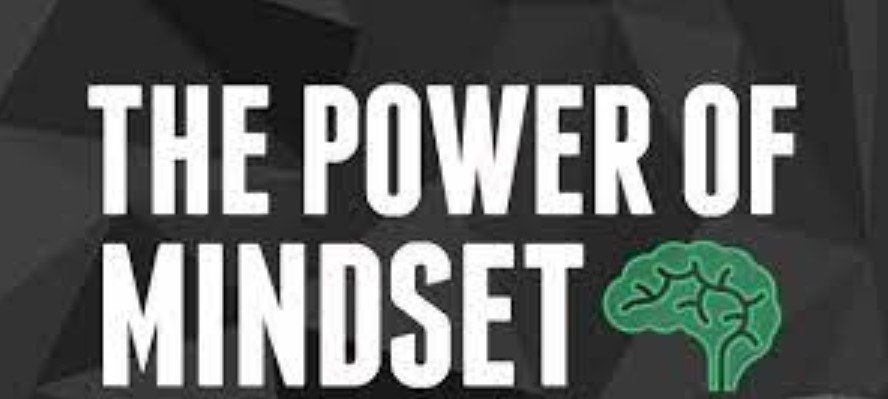 The power of mindset is undeniable. It shapes our thoughts, influences our actions, and ultimately determines the outcomes
...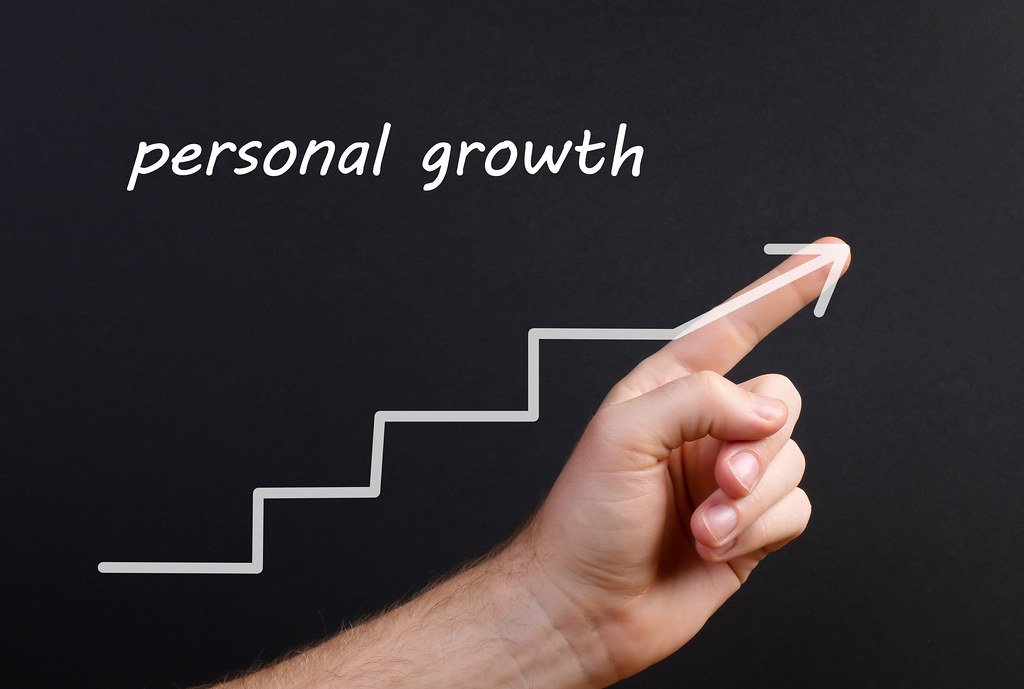 Are you ready to unleash your personal growth potential and embark on a transformative journey towards success and
...
The Impact of Cultural Experiences on Personal Growth. Discover how cultural experiences can profoundly impact personal growth. Explore
...