Having a growth mindset is a powerful tool that can significantly impact your personal and professional life. It
...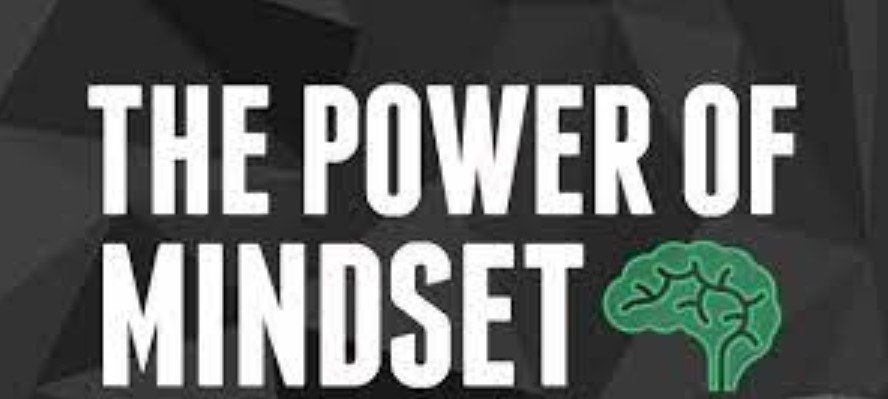 The power of mindset is undeniable. It shapes our thoughts, influences our actions, and ultimately determines the outcomes
...
Your mindset has the power to shape your reality and transform your life. By understanding and harnessing the
...