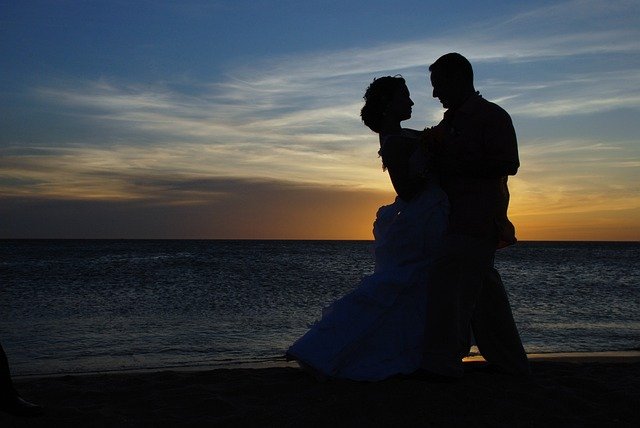 Finding the right person to share your life with can be both exciting and challenging. With so many
...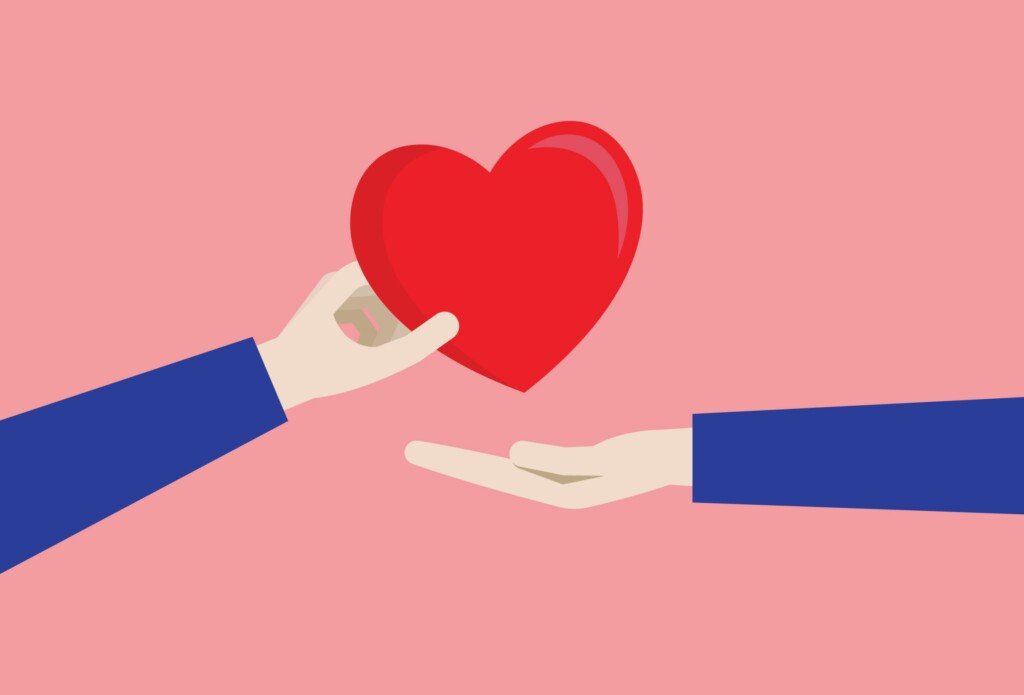 Love is a beautiful and transformative experience that takes us on an emotional rollercoaster. It brings us immense
...
The Dance of Love: Harmonizing Connections. In a fast-paced world filled with technology and superficial interactions, the essence
...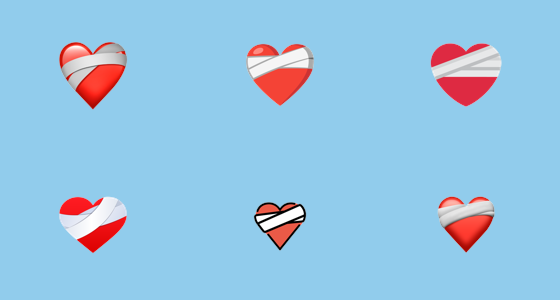 Healing Hearts: Love's Transformative Potential. Love has an incredible capacity to heal our hearts, mend emotional wounds, and
...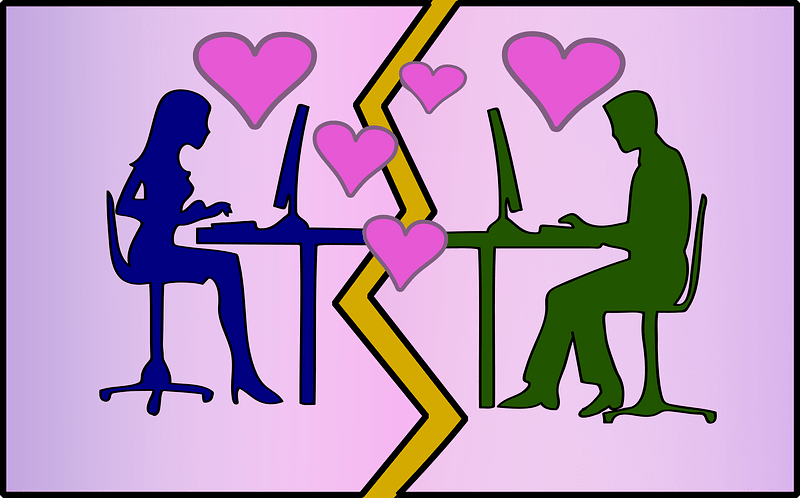 In the age of advanced technology and ever-expanding connectivity, the traditional ways of dating have evolved. The advent
...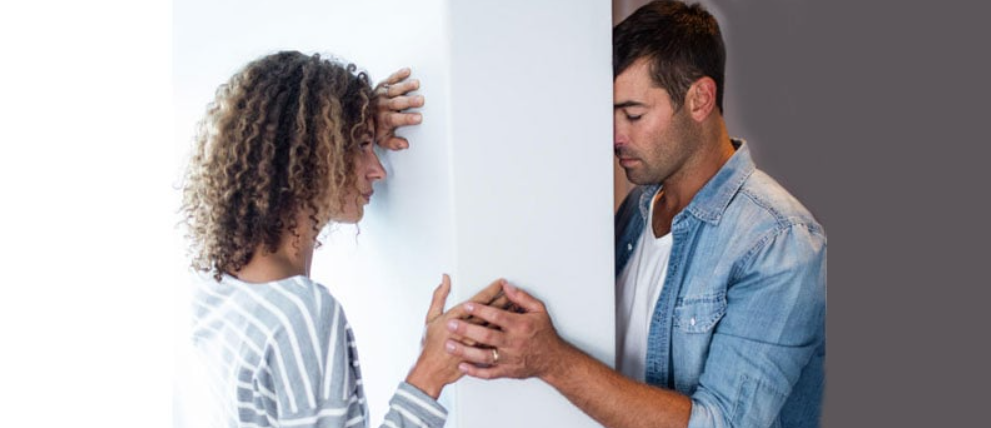 Love is a force that transcends boundaries, ignites passion, and transforms lives. It has the power to awaken
...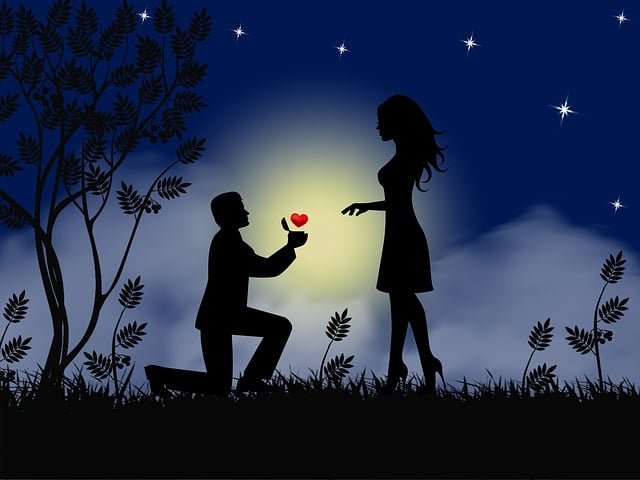 Love is an enigmatic force that has fascinated humanity for centuries. It transcends cultural boundaries, defies logical explanations,
...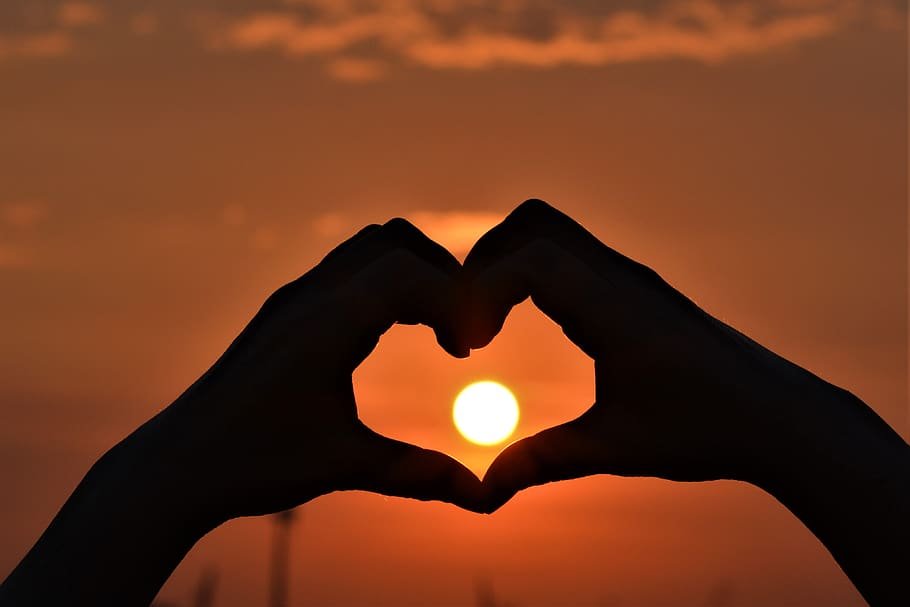 Nurturing Self-Love for Fulfilling Relationships. In a world bustling with distractions and constant demands, it's easy to lose
...