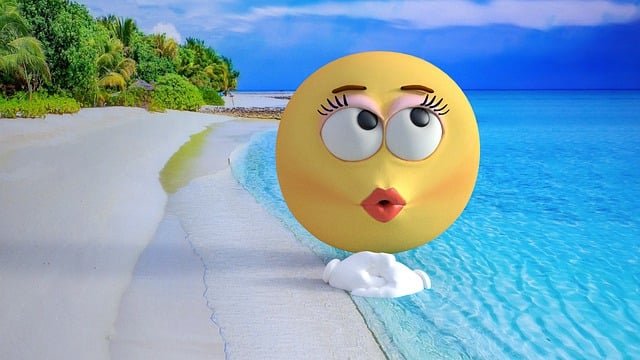 Tickle Your Funny Bone: Hilarious Jokes to Brighten Your Day. Laughter is indeed the best medicine, and what
...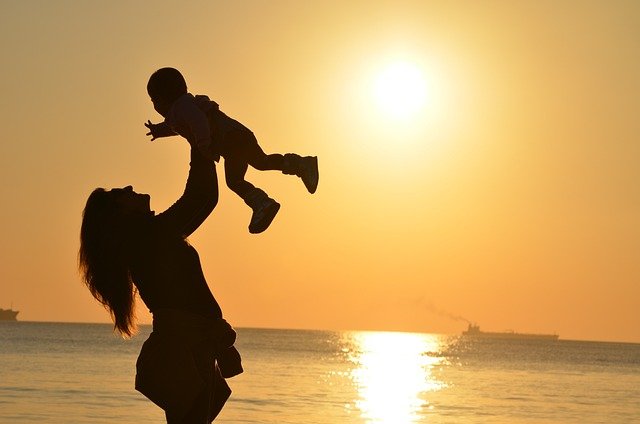 Happiness is a universal aspiration that transcends cultural boundaries and is sought after by people from all walks
...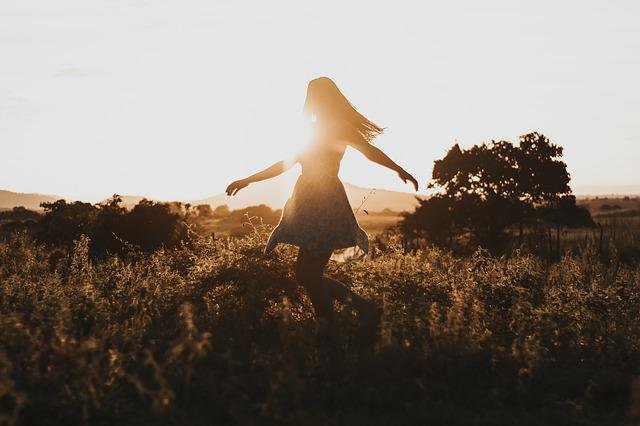 Happiness Quotes to Help You Through Tough Times Life is filled with ups and downs, and during challenging
...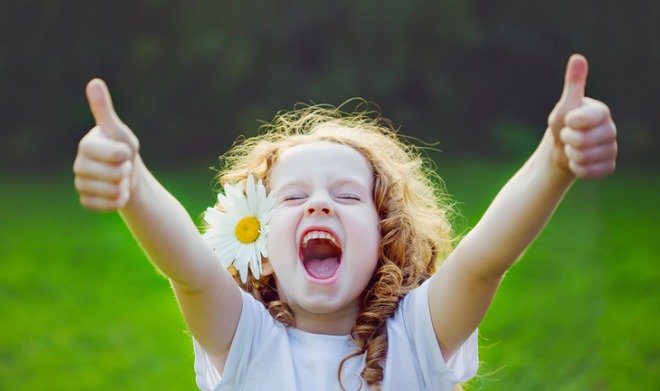 Happiness is a state of well-being and contentment. It is a feeling of joy, satisfaction, and fulfillment. Happiness
...